Edward Lear (1812-1888) was a baller at his day job illustrating plants, birds, and landscapes.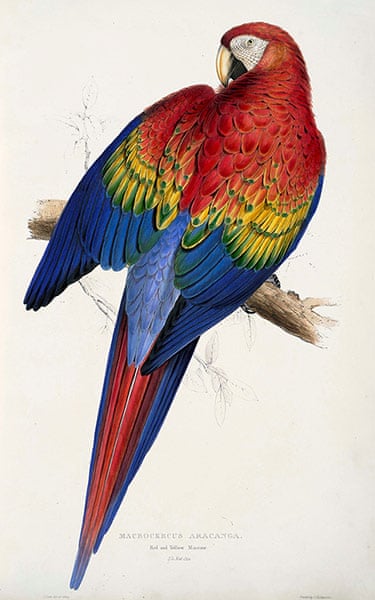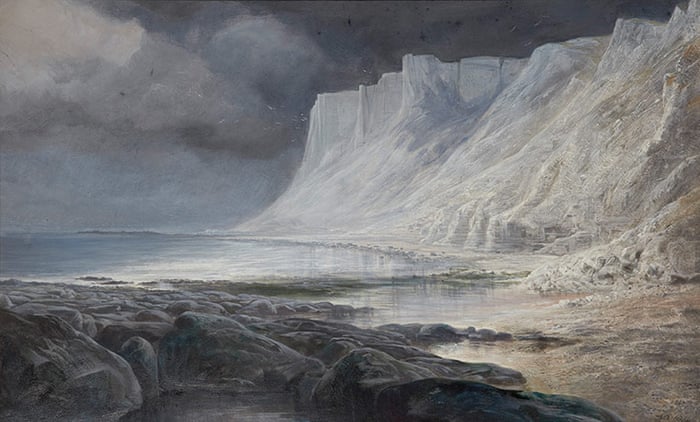 But like Jekyll and Hyde, or the still-notorious Hannah Montana, he lived a double life.  By night, Lear was a talented poet and humorist.
Lear was terrible at hiding his second profession.  Despite using a pseudonym, he became extremely famous for his work.  You might recognize his bedtime classic "The Owl and the Pussycat".
One of Lear's lesser-known gems is his "Nonsense Botany".  In it, Lear pokes fun at the formality of binomial nomenclature and scientific illustration by making up ridiculous fake plants.  He put out three installments, the first in 1871 and then sequels in 1872 and 1877.  Here are some of the Plant Humorist's favorite picks.  They are still disturbing, off-putting, and hilarious today.
AHHH THAT UMLAUT IN "BABYÖIDES", I CAN'T EVEN
Anyway, Lear was the OG Plant Humorist.  Check out more of his work at Project Gutenberg.
Sources & Further Reading: 
"Happy Birthday, Edward Lear: 200 Years of Nature and Nonsense – in pictures."  The Guardian, 20 Sept. 2012. <https://www.theguardian.com/artanddesign/gallery/2012/sep/20/edward-lear-200-years-in-pictures&gt;
Lear, Edward.  "Nonsense Books".  Project Gutenberg, n.d.